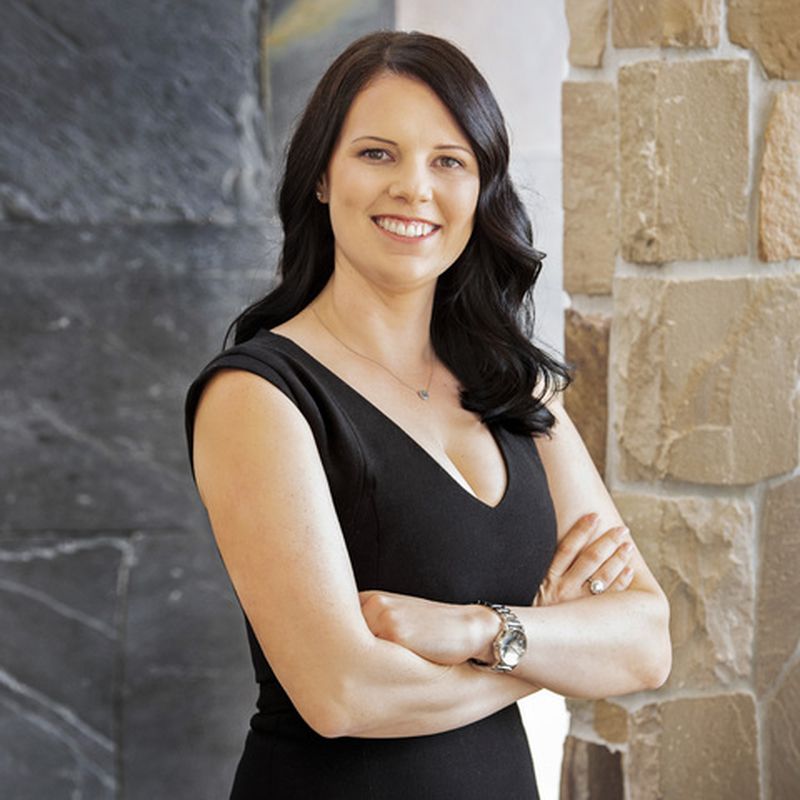 Sage Merlin
Property & Sales Manager
When you do what you love, it shows. That's why it's no surprise Sage Merlin, with a passion for property and as a lifetime Gold Coast local, found the dynamic real estate industry to be a natural fit when she joined Hudson Property Agents in 2014.
With an impressive, in-depth understanding of the region and the marketplace, along with her desire to help people realise their property dreams, Sage secured her full Real Estate Agents license in 2016. Tasked with conducting appraisals, listing properties, performing sales inspections, rental inspections and meeting with clients, Sage thrives on all aspects of her role. To her, it's so much more than simply a sales job. She's driven by a genuine desire to help, and it's this determination and happy disposition which has resulted in her building long lasting relationships with all the clients, tenants and landlords she's had the pleasure of working with.
Known for her positive attitude and approachable personality, clients value Sage's steadfast composure and ability to adapt to all situations with ease. They all agree it's her genuine desire to help, coupled with her motivation to exceed expectations which makes her stand out from her competitors.
Valuing quality over quantity, Sage looks forward to building on the team's recent success when they were awarded the Investor Agent of the Year in the Smart Investor Awards. Whether you are ready to sell or simply want to know more about the local market, Sage welcomes the chance to speak with you. Contact her today on 0417 604 683 for a hands-on approach designed to help you achieve all your property dreams.